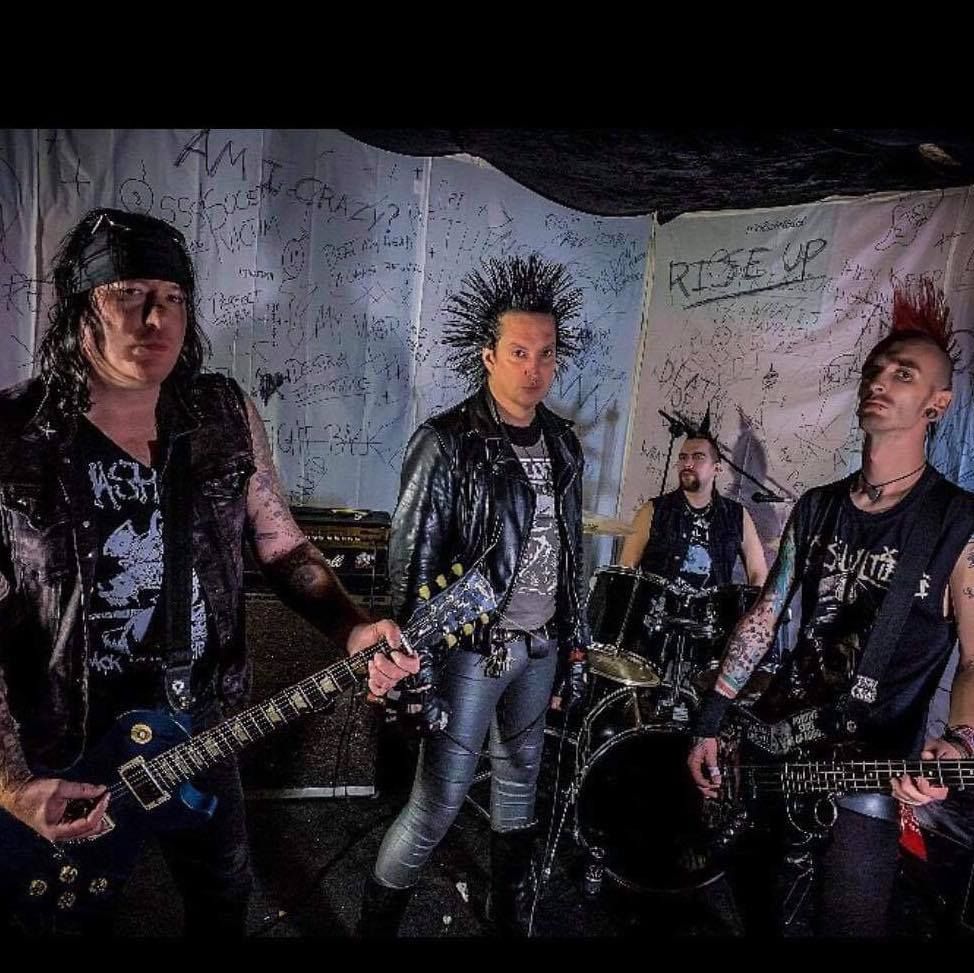 TOTAL CHAOS, ACIDEZ, CRIMETIME - ALL AGES
BOSSANOVA PRESENTS
SPECIAL GUESTS
SUNDAY SEPTEMBER 24TH, 2023
AT BOSSANOVA BALLROOM
722 EAST BURNSIDE STREET
PORTLAND, OR, 97214
DOORS AT 6 / SHOW AT 7
ALL AGES / BAR WITH PROPER I.D.
TOTAL CHAOS
Punk band from Pomona, California. They formed in 1989. This band started organizations such as United Valley Punks, Orange County Peace Punks and Alternative Gathering Collective with the help of Jay Lee from the band, Resist and Exist. Together, they held such social events as Food Not Bombs, helped open the Los Angeles Anarchist Center and supported the Big Mountain Indian Reservation.
ACIDEZ
Acidez is a "hardcore street punk" band from Guadalajara, Mexico, which started in 2003 playing a more classic style of street punk, and released their first LP in 2008 "No Hay Futuro", and a split with The Angst in 2010 "Deadly Dose/Dosis Mortal".