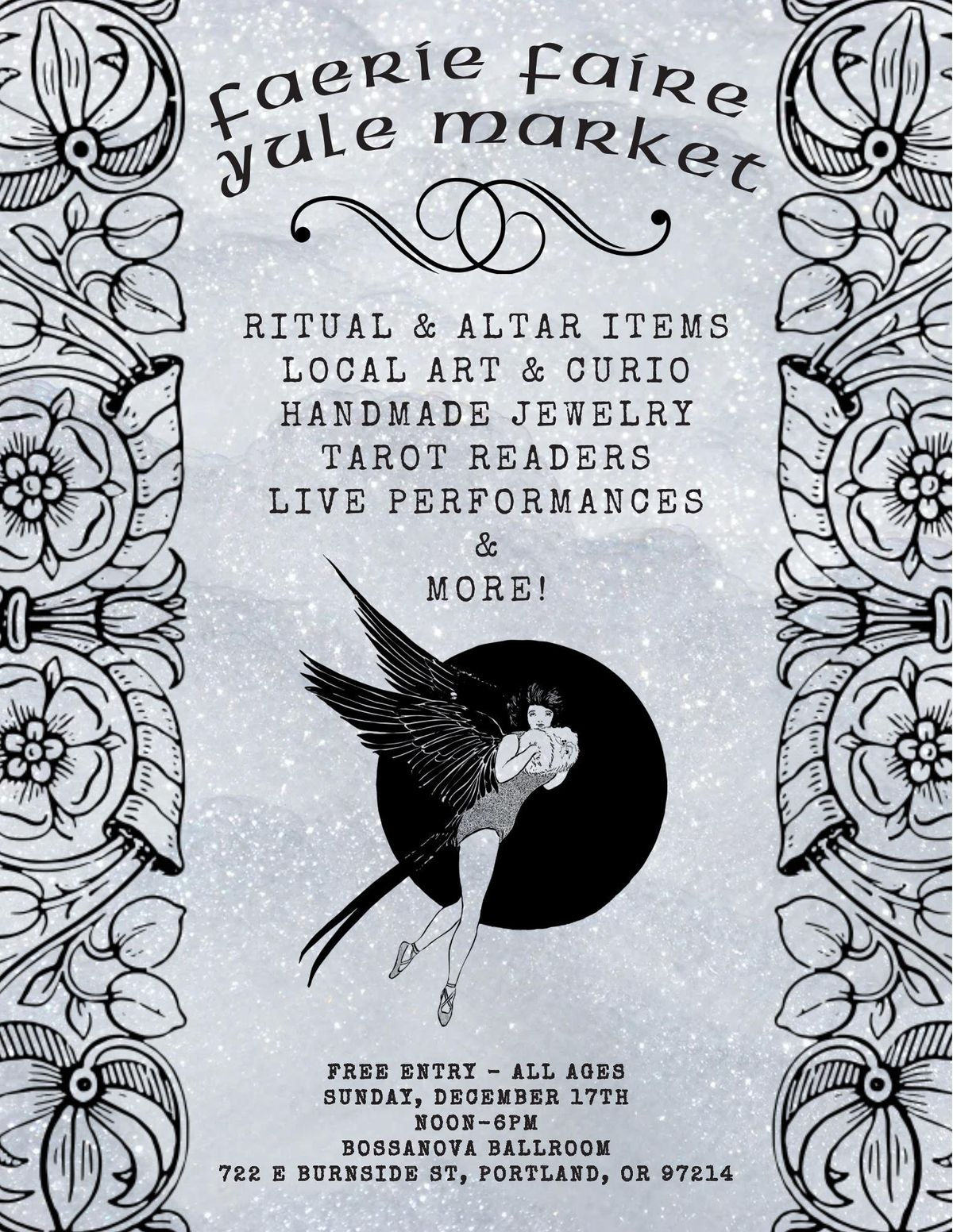 Mark your calendars for December 17th, 12-6pm and come join us at the Bossanova Ballroom for a day full of magic and whimsy.
There will be local vendors selling handmade ritual and altar items, art, jewelry, curio and more!
Sit down with one of our tarot readers or get your hair sparkled for some extra fairy glam this season.
This event is free and all ages.
Please be aware of scammers! The only email you will be in contact with is FaerieFaire@gmail.com, or the @FaerieFaire Instagram & FB account.