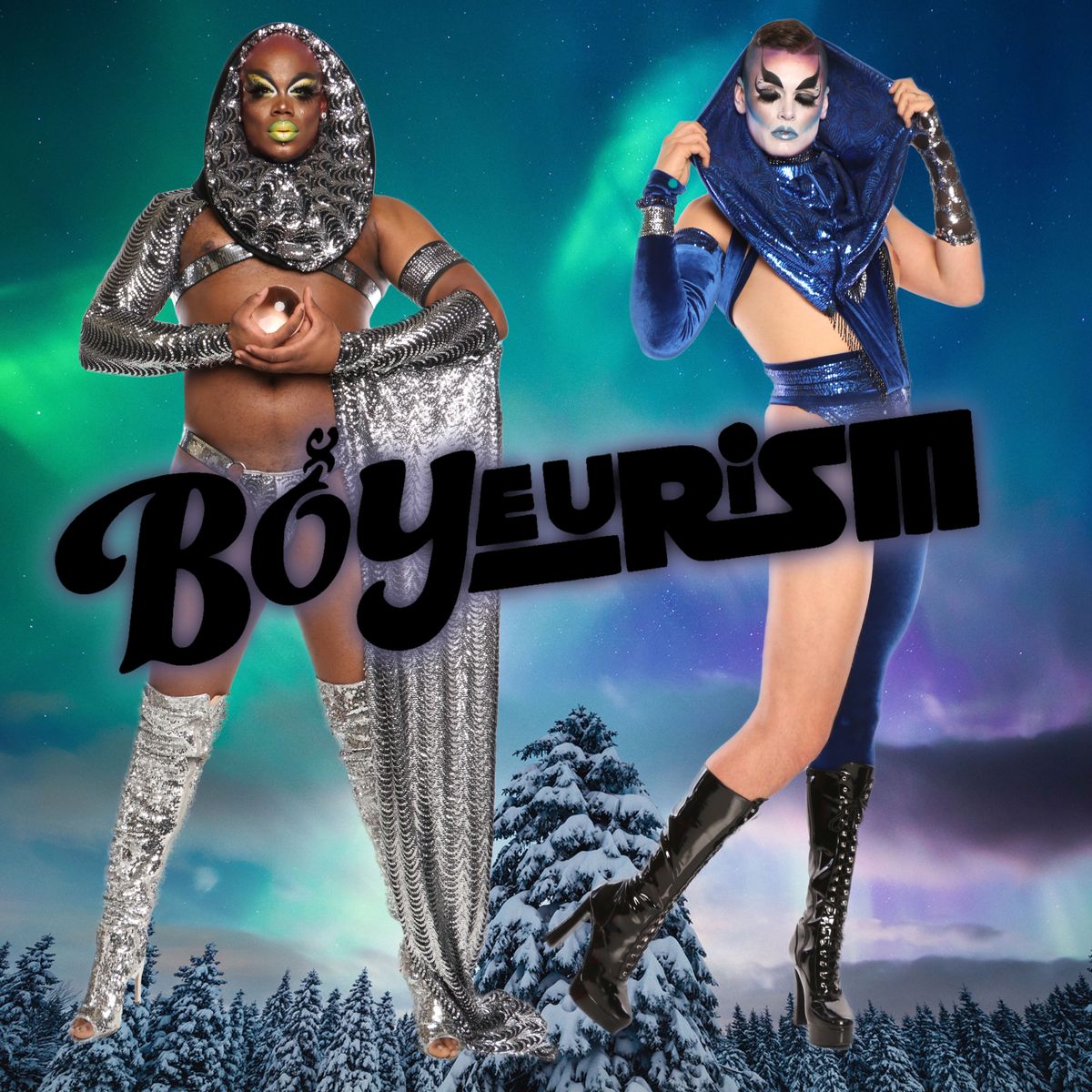 BOYeurism: Winter Spectacular!
Embrace the enchanting allure of winter at BOYeurism: Winter Spectacular!
Prepare to be transported into a world of frosty wonder as BOYeurism, Portland's most beloved spectacular, returns with a glittering twist. Curated by the visionary creators, IZOHNNY (Isaiah Esquire and Johnny Nuriel), this winter edition promises to be an unforgettable celebration of the season's magic.
Event Details
Date: SAT DEC 23rd
Time: Doors @ 7:30 Show @ 9pm
Location: BOSSANOVA BALLROOM
Step into a mesmerizing winter wonderland as BOYeurism transforms into a frost-kissed "Winter Spectacular." Be prepared to be enchanted by the shimmering beauty and sensuality of the season. Experience a dazzling array of performances that capture the essence of winter's enchantment.
Headliners: ANNOUNCMENT COMING SOON!
Tickets
Don't miss your chance to be part of this magical winter evening filled with enchanting performances and captivating moments. Secure your tickets now for BOYeurism: Winter Spectacular! Tickets are available at [Ticketing Website] and will also be available at the door.
Join us for an unforgettable night where the beauty of winter and the allure of sensuality come together in a spectacular display of artistry. BOYeurism: Winter Spectacular promises to be a night you'll cherish for years to come. So, gather your friends, don your most glamorous winter attire, and join us on SAT DEC 23rd for an evening of pure enchantment.
For the latest updates and sneak peeks, follow us @IZOHNNY and visit our website at BOYEURISM.LIVE
Get ready to be transported into a winter dreamscape at BOYeurism: Winter Spectacular!