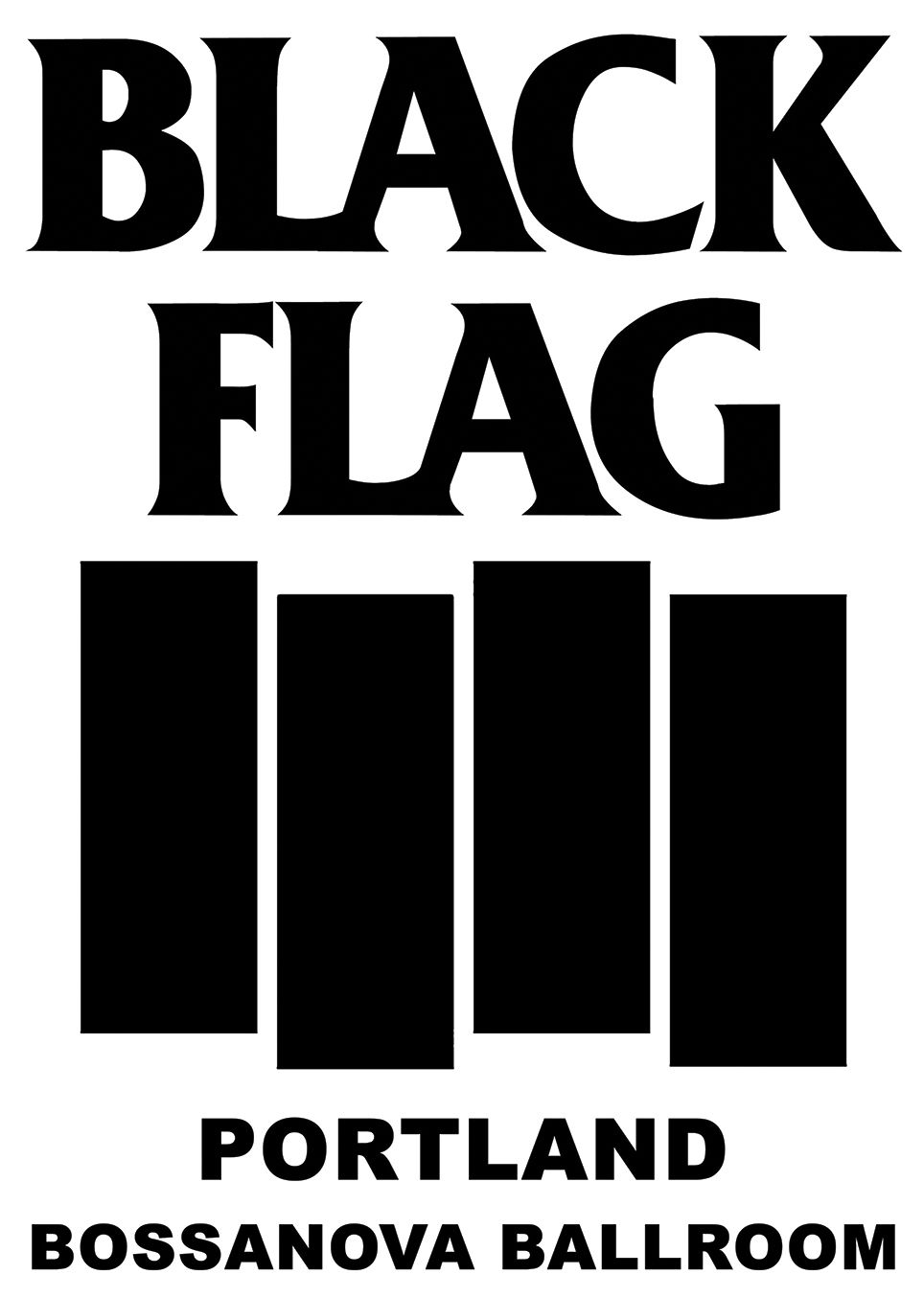 BOSSANOVA PRESENTS: AN EVENING WITH BLACK FLAG
BOSSANOVA PRESENTS
BLACK FLAG at BOSSANOVA BALLROOM
APRIL 5TH, 2023
BLACK FLAG PERFORMING MY WAR IN ITS ENTIRETY FIRST SET; BEST OF SECOND SET
DOORS AT 7PM || ALL AGES
722 EAST BURNSIDE STREET,
PORTLAND, OREGON, 97214
Black Flag is an American band formed in 1976 in Hermosa Beach, California, by guitarist, primary songwriter, and sole continuous member Greg Ginn. Their discography includes seven studio albums and two live albums. The band has released all of their material on Ginn's independent label, SST Records beginning with 1981's Damaged. Vocalist Mike Vallely, first sang with the band as a guest vocalist in 2003, before becoming the band's fifth vocalist in 2014.
TICKETS ARE NON REFUNDABLE